Vascular & Pigmented Lesion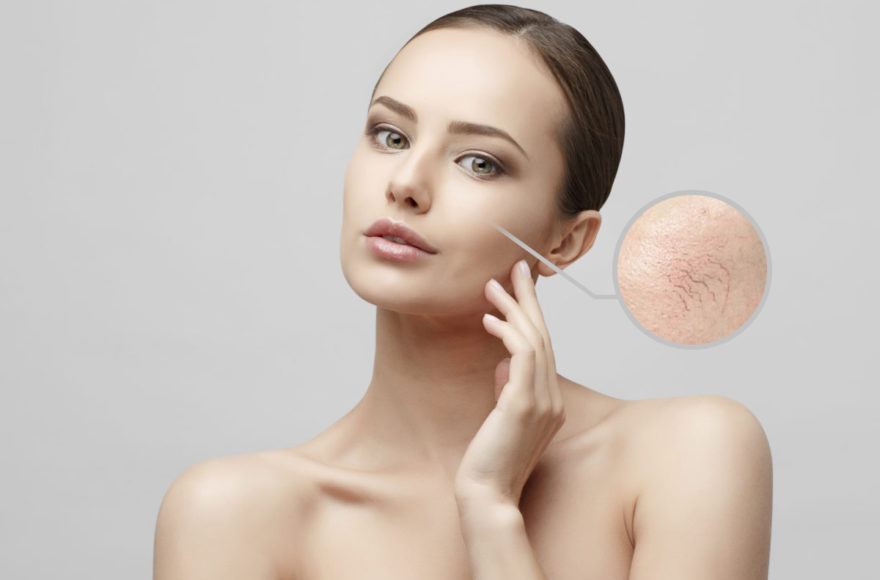 Pulsed light treatment of vascular and pigmented lesions is rapidly becoming the therapy for people seeking lesions, telangiectasia, erythema, rosacea and broken capillaries by efficiently coagulating and eliminating small blood vessels. Pulsed light has also been proven an effective, safe, reliable and fast treatment for a range of superficial pigmented lesions such as dyschromia, solar lentigo, mottled pigmentation and melasma.
The treatments require no downtime.
---
Suggested treatment schedule
Series of 6 treatments spaced 6 weeks apart
---
Pricing
For all laser services, please consult us for a quote as it will vary per person.