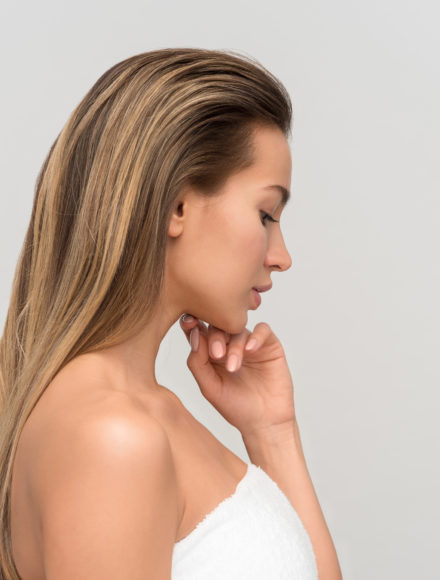 Exfoliating. Ideal for smoothing the skin's imperfections.
Microdermabrasion is a proven method for addressing the effects of various superficial skin imperfections. Great for everyone, no matter how sensitive their skin may be. Sun damage, ageing, acne, scarring, blackheads, clogged/ enlarged pores, oil- control, uneven skin texture can all be targeted non- invasively. Crystals projected in a "cyclone" manner, exfoliate gently and superficially, leaving the skin looking and feeling smooth and fresh.
No down time, you can even do this on your lunch break!
---
Pricing